"GRUBIN" is a European based company with over 80 years of family tradition in quality shoe craftsmanship. It started its activity in 1930s, as a small craft shop and kept innovating and developing to become a major anatomic footwear brand in this part of the world. 

In production, "GRUBIN" has dozens of products consisting of children's, women's and men's anatomic footwear. The main characteristic of all models is an anatomically shaped foot bed, inspired with the shape of healthy human foot; it was developed in collaboration with the orthopedic and foot specialists. Our long-term strategy is a never-ending improvement in quality, tracking and involving all technical and technological innovations in production, as well as spreading our activity to more and more aspects related to the health of human feet. 

Grubin is sold in Europe, Australia, Canada, USA and Middle East.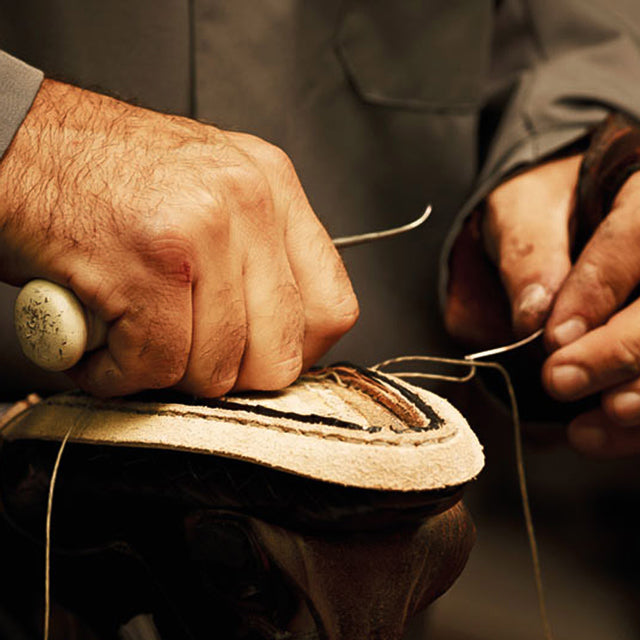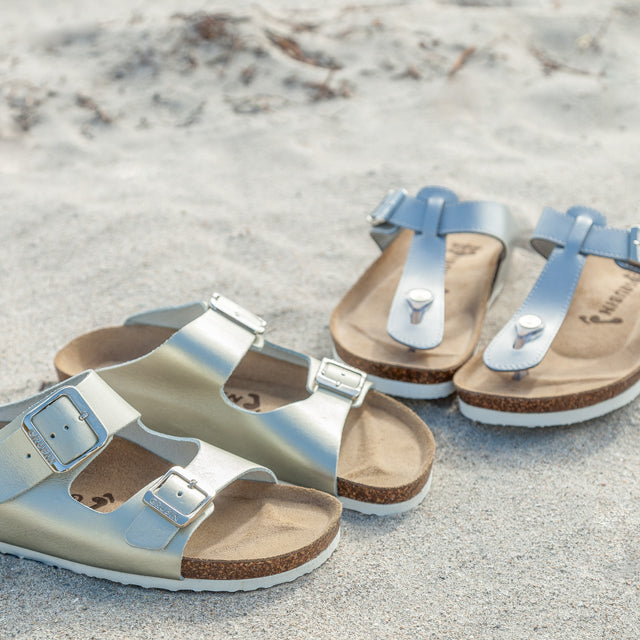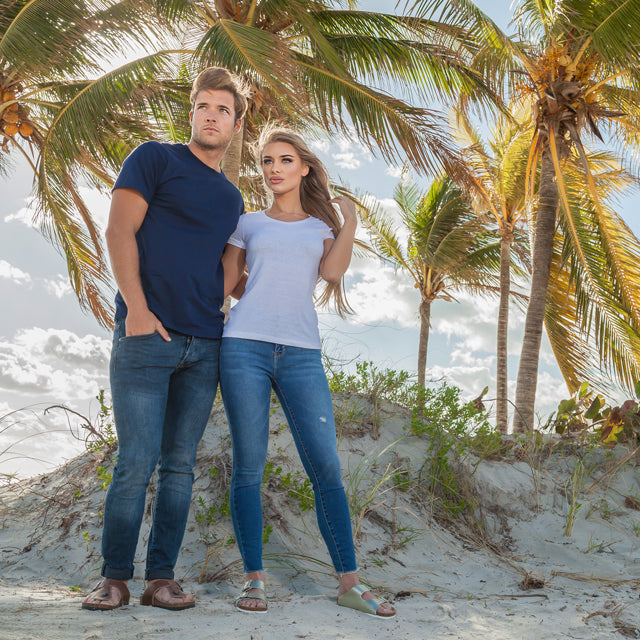 Why Grubin
The American Podiatric Medical Association states the average person takes 8,000 to 10,000 steps a day, which add up to 115,000 miles in a lifetime. During an average day of walking, the total forces on your feet can total hundreds of tons, equivalent to an average of a fully loaded cement truck.The 52 bones in your feet make up one quarter of all the bones in your body. When they are out of alignment, so is the rest of your body. Proper foot alignment and support is crucial for our health and well being. Grubin footwear is made to promote a comfortable, healthy and stylish walking experience.
COMFORT – Grubin products are made in collaboration with foot and orthopedic specialists to ensure best possible foot alignment and support. The anatomically contoured footbed provides an even load distribution while the EVA sole helps with shock absorption.
QUALITY – Grubin is European company with more then 60 years of the highest quality craftsmanship in shoe making. Our premium materials and leathers, combined with high quality craftsmanship, make the best warranty in the industry possible – 2 year limited warranty.
STYLE – we believe that comfortable and healthy footwear should be fashionable and stylish as well. Our team of designers work on a new and fresh look for each season so you can relax in style.